Based in North Brisbane, Amanda Buckmaster of the Nurturing Connection, specialises in pregnancy massage and baby massage classes. She is also a certified Infant/Baby Massage Educator Trainer with Infant Massage Australia Inc and conducts workshops so you can teach Baby Massage classes.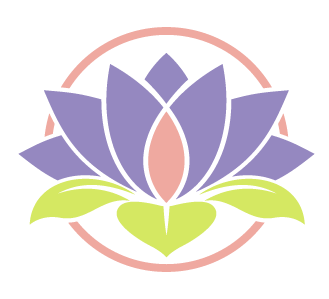 Learn to Teach
Baby Massage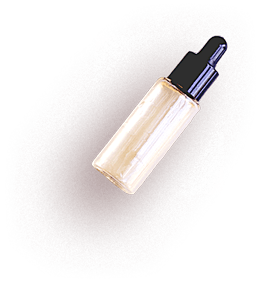 Attend Baby
Massage Classes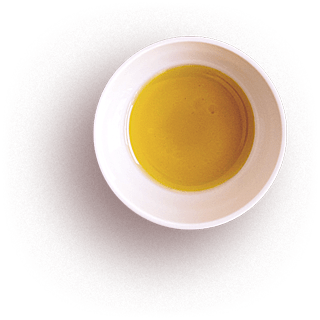 Book for
Pregnancy Massage
The Nurturing Connection is owned by Amanda Buckmaster. Amanda is a remedial massage practitioner specialising in treatments for pregnancy and children.  A mother of two, aunt and grandmother, Amanda is also qualified in Australian Bush Flower Essences and aromatherapy.  Amanda also holds certificates in adult education and stress management.
She offers a holistic caring approach which she believes supports empowerment of the individual. Amanda is also an Educator Trainer with Infant Massage Australia.  She co-facilitates a combined online and two day face-to-face infant massage educator training workshop, where you can learn to teach parents and caregivers infant massage.
Amanda is a member of the Australian Traditional-Medicine Society (Membership Number 8219).
Amanda believes that nurturing touch can be a powerful tool to enrich of the important relationship between parent and baby.
Infant Massage Educator Training Workshop
Online Component - Part 1 - Available anytime to start
Face-to-Face Workshop Dates
Brisbane QLD (via Zoom)
20/21 August  or 5/6 November 2022
Fremantle WA (Live - in person)
10/11 September 2022
Barossa SA (Live - in person)
10/11 September 2022
Special rate until 1/8/2022
$995 (normally $1195)