Learn to Teach Baby Massage
Become a Certified Infant Massage Educator with Infant Massage Australia by completing the Infant Massage Educator Training Workshop. 
As a certified Infant Massage Educator Trainer with Infant Massage Australia Inc, Amanda co-facilitates a combined online and two day face-to-face Infant/Baby Massage Educator Training workshop, where you can learn to teach parents and caregivers infant/baby massage – empowering them to connect with their children through nurturing touch.
Infant Massage Australia's mission is to empower parents and enrich families through the nurturing touch of infant massage – fostering healthy communication, understanding and a love for children in our society. We use touch, our first language, to enhance our expression of love, caring and respect, to aid in the bonding process.
Infant Massage Educator Training Workshop
Online Component - Part 1 - Available anytime to start
Face-to-Face Workshop Dates
Brisbane QLD (via Zoom)
20/21 August  or 5/6 November 2022
Fremantle WA (Live - in person)
10/11 September 2022
Barossa SA (Live - in person)
10/11 September 2022
Special rate until 1/8/2022
$995 (normally $1195)
Our Certified Infant Massage Educator training is relationships focussed centred on developing healthy bonds and secure attachment between babies and their care givers.
Teaching Infant Massage is a rewarding opportunity, promoting well-being and enhancing bonding between infants and their caregivers. Infant massage assists the growth and development of baby's body, mind and spirit. In addition it can bring relief to complaints of colic, constipation, respiratory disorders and sleeping difficulties.
You can contribute to this essential communication by becoming a Certified Infant Massage Educator. No previous massage experience is necessary.
Learn to teach Baby Massage Educator Training Australia wide.
The Workshop covers:
Infant Massage benefits
Importance of infant communication
A massage sequence including appropriate use of oils, seeking permission and the "best time" to massage
Working with parent groups
Bonding and attachment
Unexplained early infant irritability
High need families
Trauma, touch deprivation and infant release
Adaptations for the older child
Children with additional needs
Practical teaching of families
Promotion, passion and persistence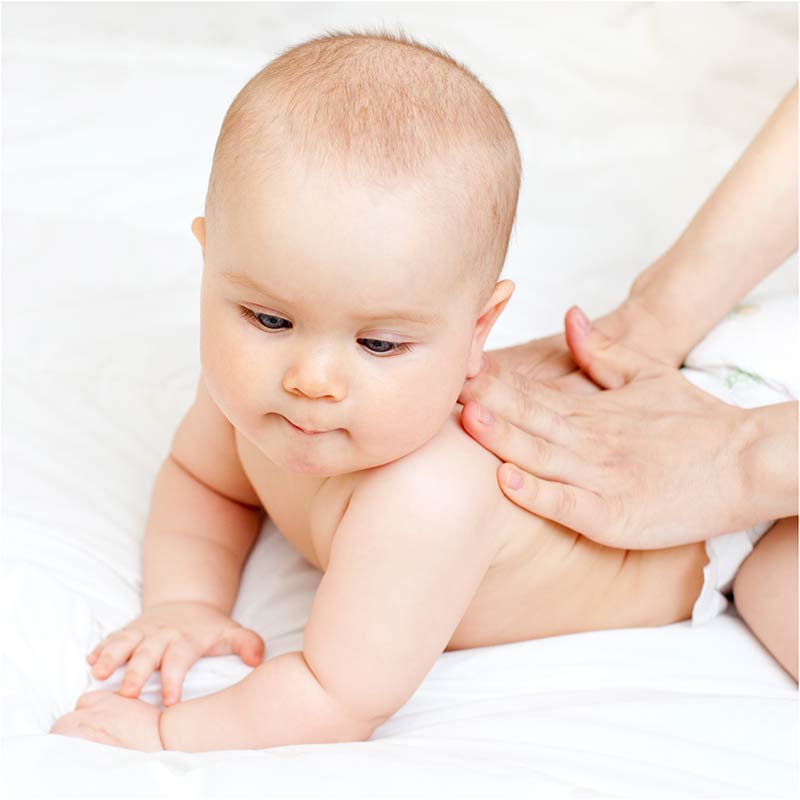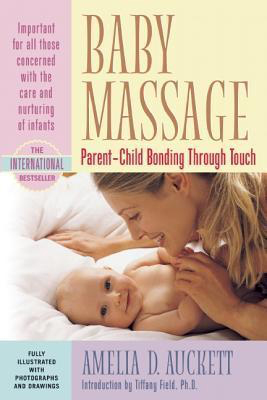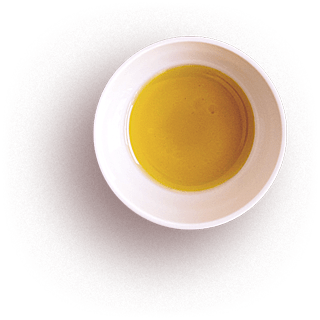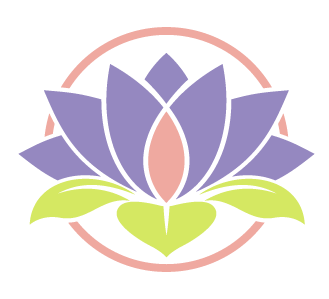 The tuition fee includes:
Our workshop which is presented 

in a combined online and two day face to face format

Amelia Auckett's book – Baby Massage
Vimala McLure's book – Infant Massage – A Handbook for Loving Parents
Extensive Handouts
Assessment of the Study Module
Membership of Infant Massage Australia Inc. Connecting you with a network of practitioners promoting and assisting the work of its members and enabling access to warehouse materials for use in practice and promotion.
Ongoing support and resources
Full Accreditation (Certification) with Infant Massage Australia Inc. is achieved by completing a study module after the workshop. You will be expected to work with families during this time. You can however use this work with families immediately following the workshop.
The Infant Massage Australia Educator Training Workshops are designed for:
Massage practitioners
Child health nurses
Midwives
Parents and grandparents
Other healthcare professionals
Anyone interested in working with families
Our facilitators both have over 24 years commitment in teaching and promoting infant massage as well as many years in other health professional roles. They are executive members of Infant Massage Australia, a non-profit group bringing nurturing touch to Australian families.
Rachel Maunder has a nursing background with experience in recovery room and operating theatres. She is a remedial massage practitioner who has specialised her massage and courses for pregnancy and babies as her own family of three children has grown.
Amanda Buckmaster is a remedial massage practitioner specialising in treatments for women and children. A mother, aunt and grandmother, Amanda is also qualified in Australian Bush Flower Essences and aromatherapy. Amanda also holds certificates in adult education and stress management.
6 steps to become a certified Infant Massage Educator with Infant Massage Australia
Step 1
Online Learning - Part 1
To be completed prior to attendance at Face to Face Workshop
Online modules available now
Step 2
Face to Face Workshop - Via Zoom or Live
Approximately 5 hours/day for 2 days
Step 3
Online Learning - Part 2
To be completed after Face to Face session
These modules look at the "different" and how we assist these families
Step 4
Practice family sessions
We encourage you to work with practice families after the live sessions so that we can have a final catch-up/Q&A session to ensure your are confident to use this work.
Step 5
Zoom catchup
Approximately 6 weeks after Face to Face
2 hours
Discuss results of practical teaching
Stroke review
Study module
Any other questions
Step 6
Certification Study Module
To be completed within 12 months
Receive certification as an Infant Massage Educator
Infant Massage Educator Training Workshop
Online Component - Part 1 - Available anytime to start
Face-to-Face Workshop Dates
Brisbane QLD (via Zoom)
20/21 August  or 5/6 November 2022
Fremantle WA (Live - in person)
10/11 September 2022
Barossa SA (Live - in person)
10/11 September 2022
Special rate until 1/8/2022
$995 (normally $1195)